Emma Create
Branding & Identity, Web Design, Product
Photography, Packaging, Social Media
Emma is a North Wales based jeweller. I worked with Emma to create a brand identity and build a platform for her independent business.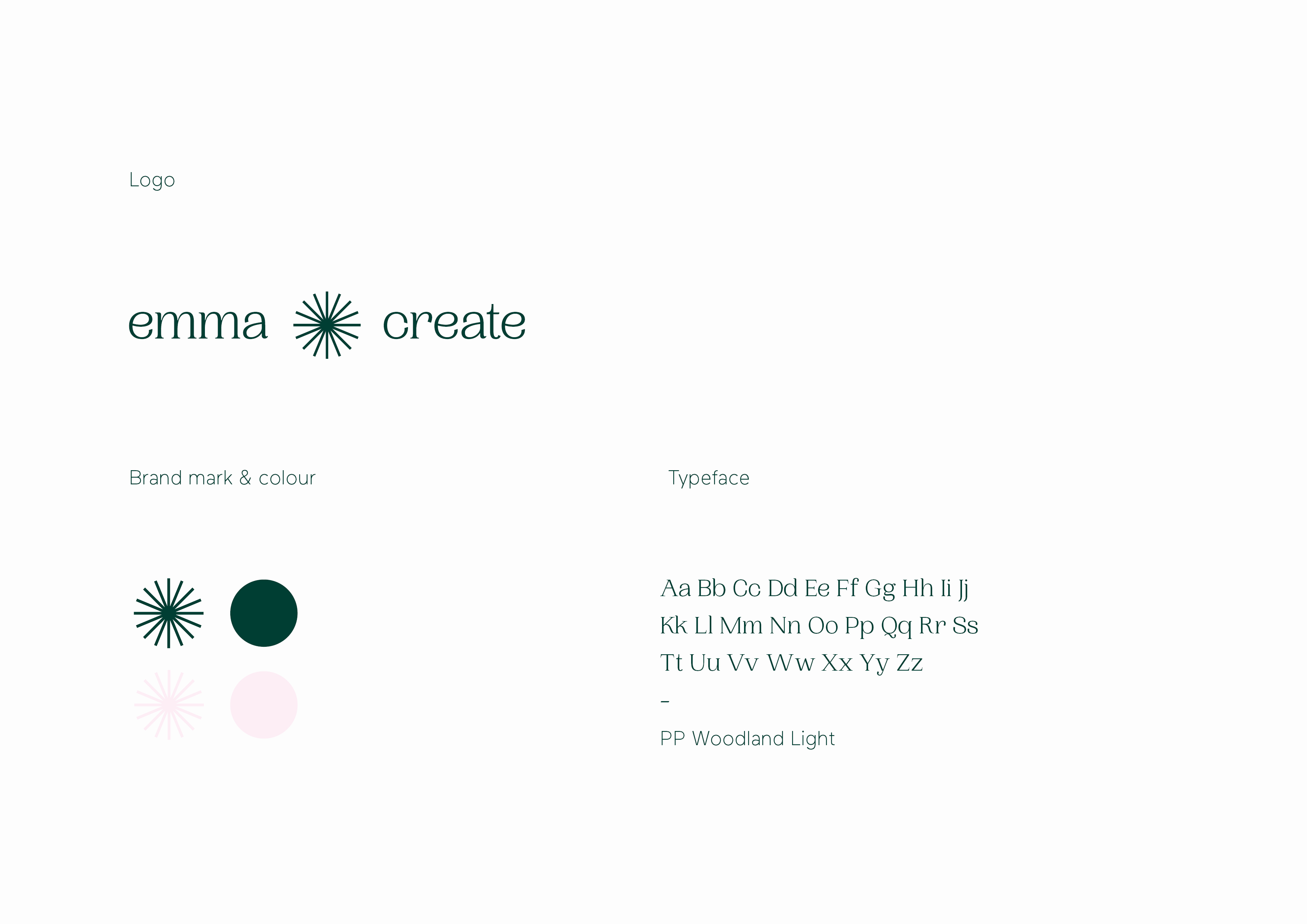 Emma is an enthusiastic scribbler. She carries a sketchbook wherever she goes and enjoys repeatedly drawing flowers on the page. I refined the sketches she created until proposing a personal and delicate brand mark that would be incorporated across the brand.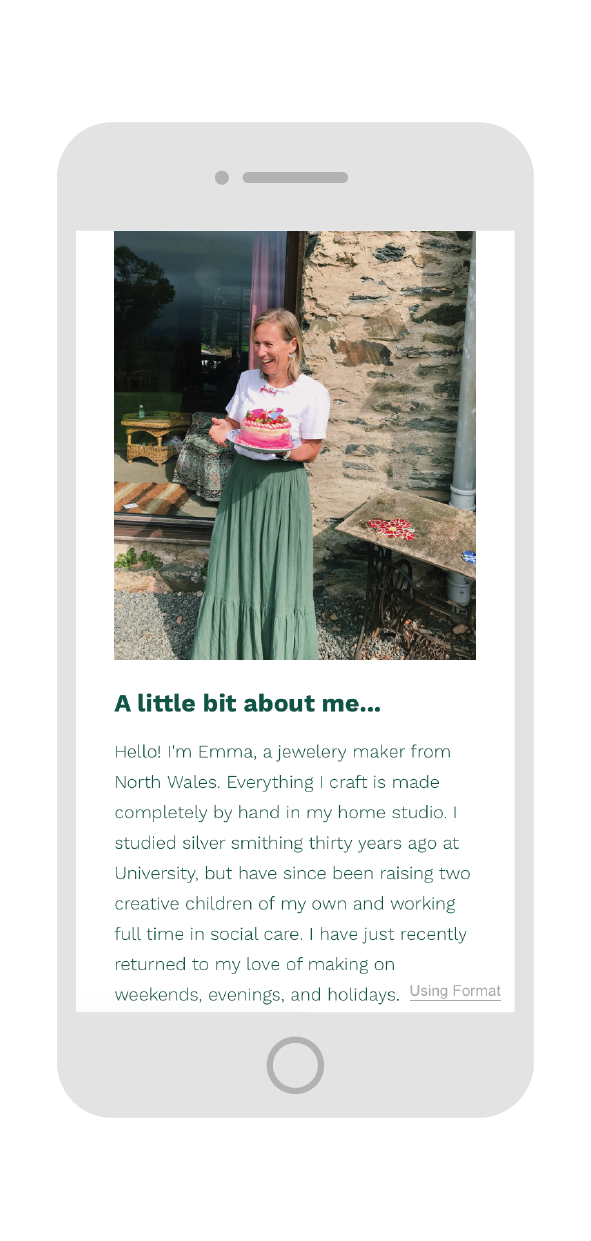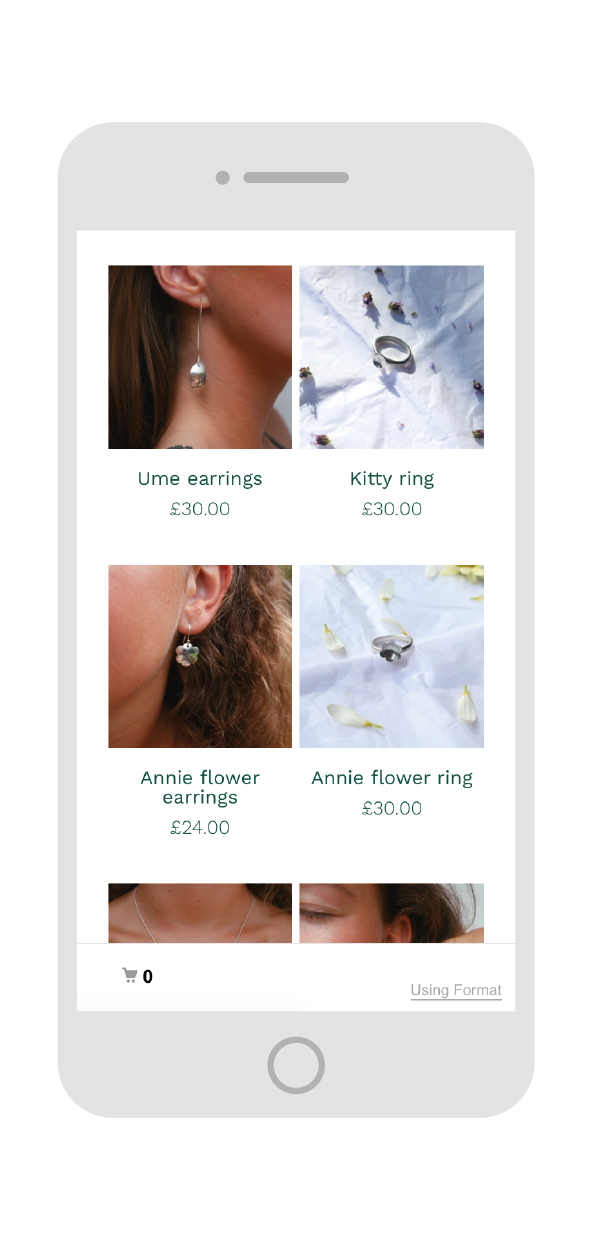 When it came to photographing Emma's work, it was important that the images were kept natural, and focused on the attention to detail in her pieces. Some of the more personal images were captured on a Welsh beach that Emma walks along to breath.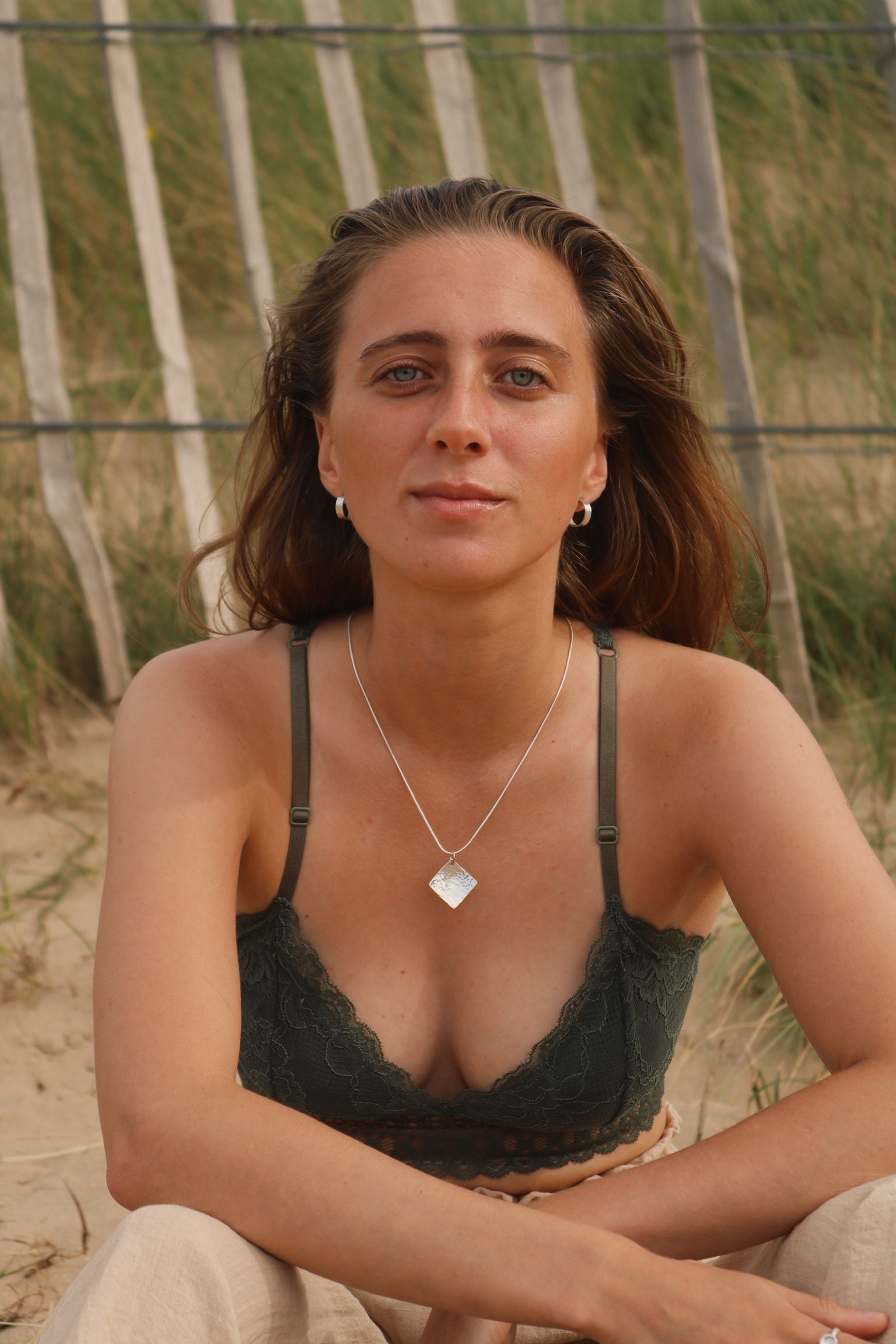 Emma's business relies heavily on social media followings and engagement. Due to this it was important to build an online presence presenting clear, elegant newsfeed content.
Mother & Daughter was a product launch video leading up to Mother's Day to promote the new collection. Similar engagement content for emma includes enticing giveaway GIFs.