The Experimentini
D&AD New Blood 2020
Brief
Encourage people to choose time for friends during Martini Time.
Target audience
: exhuberants.
Insight
A new generation of consumers don't know how to drink Martini. But this group of social, high energy people who love to have fun have become more experimental than ever before.
Solution
The Experimentini. A new way of drinking Martini that allows people to experiment with the way they drink Martini by making it their own.
So what will it be?
A touch of tonic? A sprinkle of soda? Or a splash of magic?
The Experimentini brings friends together to experiment with the way they drink Martini, and rediscover the things they love.
The idea behind this campaign is to convince people that they are taking ownership of Martini by customising and personalising it to their own taste. The Experimentini mats will encourage this in social settings by providing experimental inspiration on ways to drink Martini. This activity should create conversation amongst friends as they personalise Martini to their own taste in a social environment.
Visual reference and campaign voice
Due to the experimental nature of this campaign it was important that it was heavily stylised using eye-catching props, exaggerated movements, and a whimsical made-up language that would belong to Martini. Much of this inspiration came from children's books and films that allow the imagination to run free.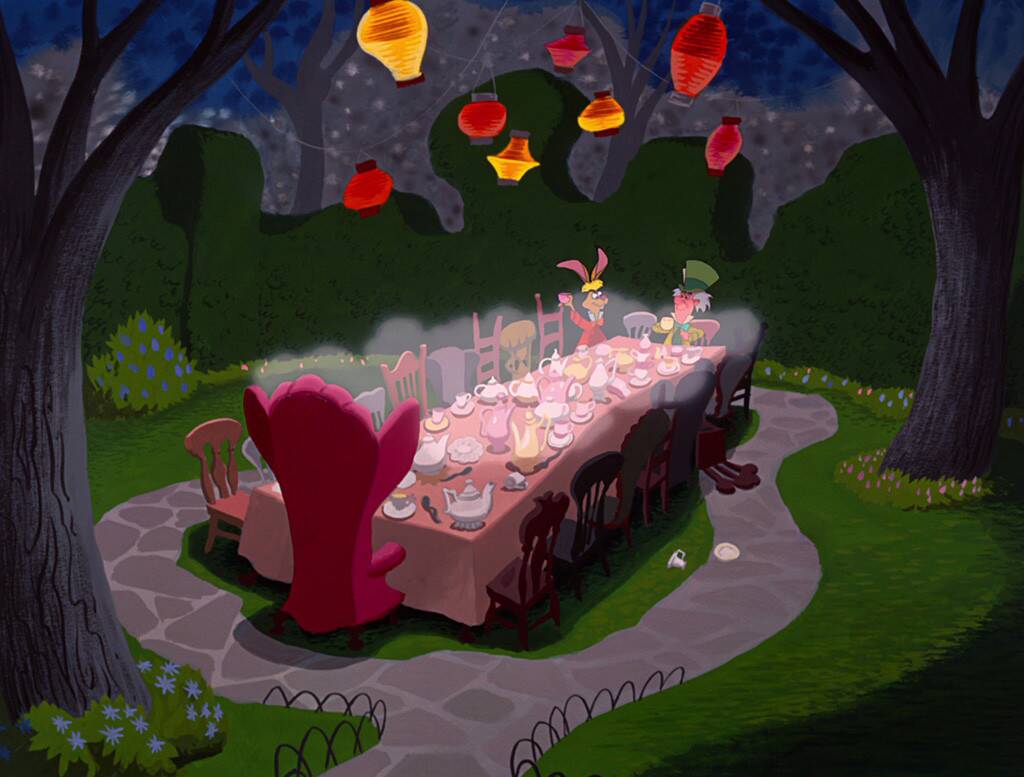 The playful language is influenced by the quirky invented language used by Lewis Carroll in Alice in Wonderland. Likewise, the bold style and props are inspired by the waggish set of the film. In order to ensure there is a consistency within this new language an essential requirement is to add 'ini' to the end of every new word.
This allows the consumer to be apart of the experience by inventing new words to pair with their experimentini. Similarly, the required 'ini' takes each new word back to the Martini's Italian roots. The consumer can take to social media with the hashtag #experimentini and invent to their hearts content.
Further ideas as to how the Experimentini experience can be delivered through sharing platters for bars, gift boxes for celebrations at home, or pop up experiences that are seen at festivals, parties and weddings.


︎
Unused experimental clips that focus on the idea of magic and surprise, using playful props and expressions.