Croeso
-

Branding, Motion
Croeso is a proposed campaign to welcome new audiences to the Welsh National Eisteddfod. The Eisteddfod is a festival in Wales that celebrates the language and culture, through a showcase of music, visual arts, literature, and performance. Yet, there is very little understanding and appreciation of the Eisteddfod in Wales, as it is mainly targeted at the staunch Welsh.
Croeso is targeted at young adults in Wales, ages 21-30, and should encourage them to visit the National Eisteddfod. The aim is to welcome this audience and provide them the opportunity to embrace in the rich culture, heritage and traditions that Wales celebrates for one week every year.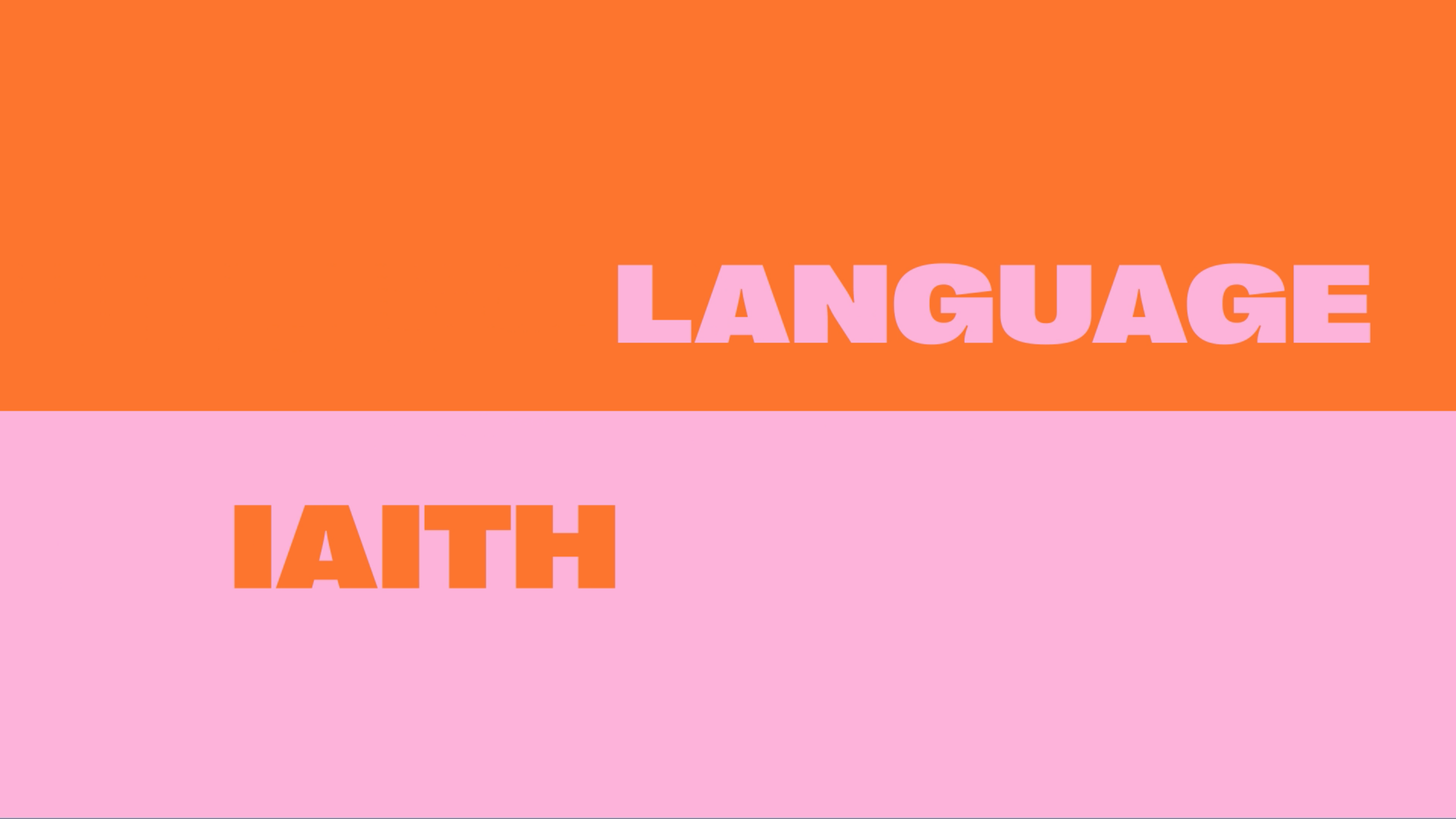 The grid for this project was inspired by the patterns woven into traditional Welsh blankets. Likewise, I was inspired by the bright colours as seen in Welsh blankets sold today, that have been used to modernise a traditional product to appeal to a new generation of consumers.
This grid should then be applied across all branding and merchandise for the festival, creating a clear visual identity for the campaign.
︎︎︎